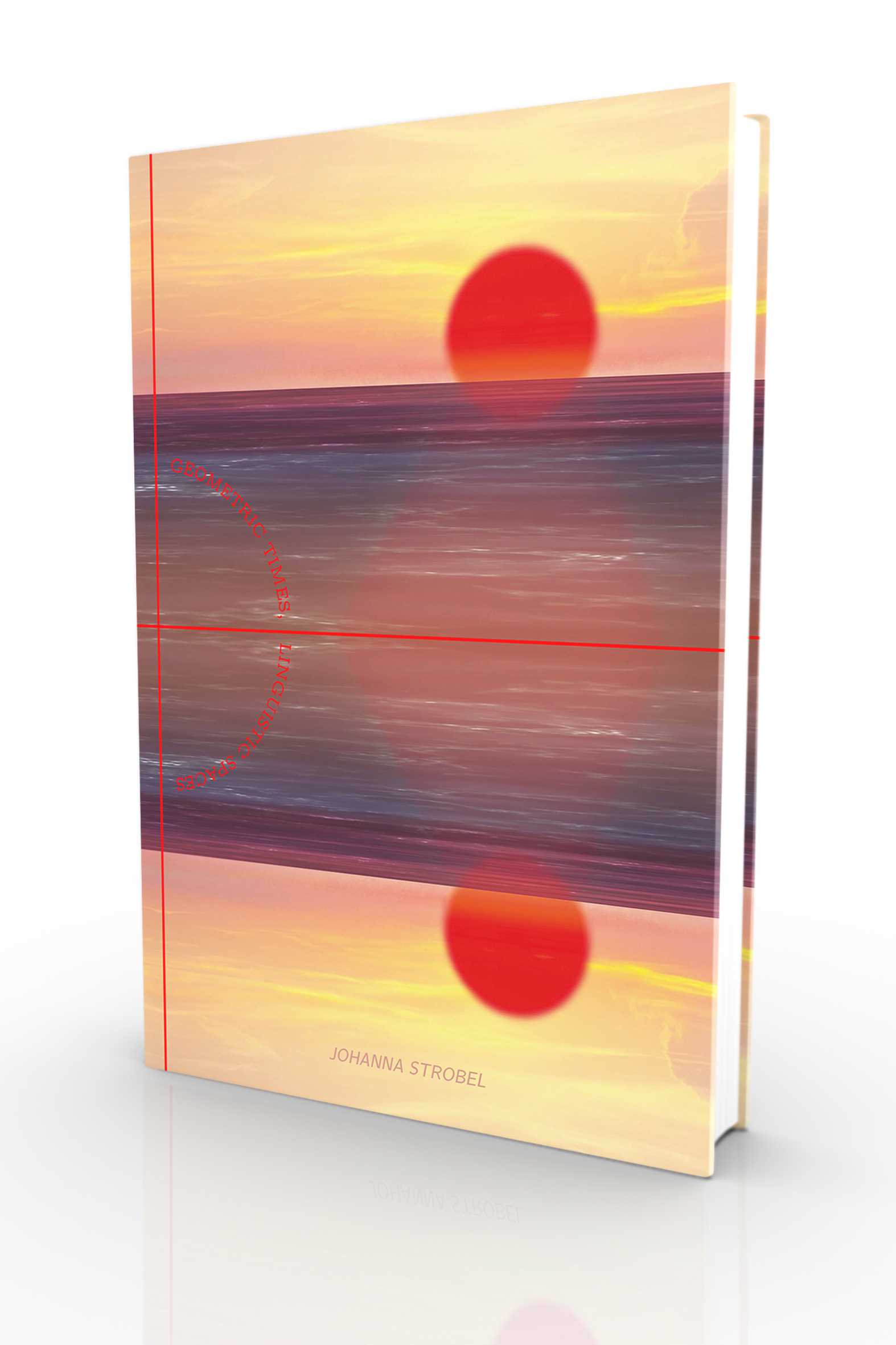 GEOMETRIC TIMES, LINGUISTIC SPACES
The book is divided between THOUGHTS ON THINGS and THINGS FROM THOUGHTS.
In the form of a modular essay, possibilities of creation, attribution or suspension of meaning through certain qualities of objects, their relationships to subjects, syntax, ordering and methods of manipulation are explored in THOUGHTS ON THINGS. If the loop is the trademark of our times and truthiness the reversal of the uncanny, the essay poses the question of the correlation between logic and information. It investigates how kitsch and neutrality function as modes of signifiers and how authenticity relates to the banal as well as the role of repetition, recursion and motifs in the production of meaning. These theoretical explorations are framed by anecdotal and poetic descriptions and digital graphics of objects in Strobel's family's kitchen that were meaningful to her as a child.
THINGS FROM THOUGHTS is a digitally produced, preceding documentation of an upcoming exhibition that was postponed several times due to the current crisis. The body of work pictured in the book, before it was actually created and shown, investigates concepts of the perception of time and space in different media and materials while sharing pictorial and conceptual motifs and ideas.
Concept, Design, Text: Johanna Strobel
140 p., 4/4c offset, 14.8 x 21 cm, softcover w flaps
ISBN: 978-3-947250-36-3
1st Edition of 521 / English
* According to the §19 UStG we are not required to charge German sales tax (small business) / Keine Ausweisung der Mehrwertsteuer gemäß §19 UStG (Kleinunternehmer)